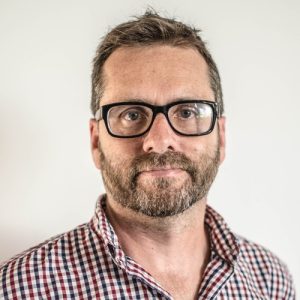 With a background in computer science and mathematics, and a great deal of good fortune, John Allsopp's life collided with the web in the early 1990s.
For nearly 30 years he has developed software for web developers, built web sites and applications, written books like Developing with Web Standards and the first ever book on Microformats, and written countless articles and tutorials for print and online publications.
In 2000, he wrote "A Dao of Web Design", which nearly two decades later continues to be widely cited as the theoretical foundation for Responsive Web Design and has been described by Jeremy Keith as "a manifesto for anyone working on the Web".
Presentations
Watch these presentations by John Allsopp
Conferences
John Allsopp has presented at these conferences