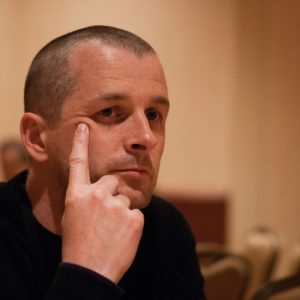 Mark is a designer who's been building design systems for the past twenty years, either in-house building and leading delivery teams, or running his design agency.
Until recently, Mark was Head of Digital at the European Molecular Biology Laboratory (EMBL) where he led a team building a design system for life sciences, and trying to figure out how to scale design in a scientific environment where the bottom line was discovery not dollars. Prior to working at EMBL, Mark was Design Director at Monotype where he led scaling of a new design system across the company's portfolio of products. Previously Mark ran a design studio working on design systems for CERN, Al Jazeera, and ESPN.
Mark lives in Wales with his wife, two daughters and a dog that thinks it's a bear.
Presentations
Watch these presentations by Mark Boulton
Conferences
Mark Boulton has presented at these conferences