Over 700 presentations from 450 world leading experts at dozens of conferences…and counting
There's free, paid and premium options, or just browse our library of hundreds of presentations across product, design, front end dev, and more.
Hundreds of presentations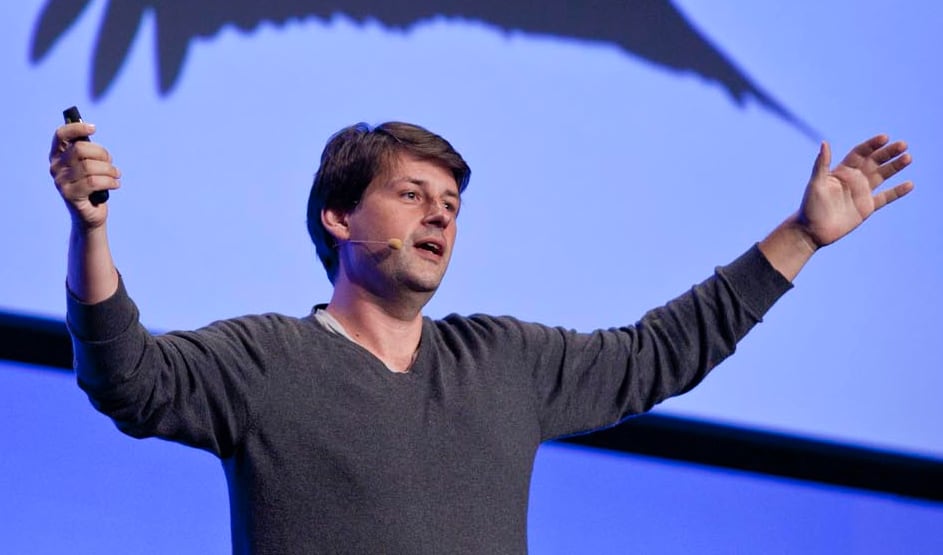 From dozens of conferences
No ads. Just hundreds of hours of product design, product management, front end and web dev presentations.
From names you know, and emerging experts, with new content always coming.
Don't just watch!
Let's face it, we don't always have time to watch everything we want to. So, at Conffab, we've transcribed and captioned almost every presentation, with expert summaries, slides, speaker notes, and additional resources for many as well.
Hundreds of expert speakers
Conffab features hundreds of speakers, many you'll know, others you won't, but all experts in their field.
And best of all, by watching, you'll be compensating them for their expertise. Watch their content, they get paid.
Dozens of conferences
We've started with presentations from our conferences going back years, alongside other conferences we love like performance.now(), and Pixel Pioneers.
And we're hard at work bringing you presentations from conferences all over the world, with plenty to come
Live Conferences
Premium members get access to our exclusive online conferences, live across the year. Over 6 conferences you'll get access to dozens of hours of world leading experts and ideas before anyone else.
See all conferences
Web Directions Hover 2022

The Conference CSS deserves–all the latest on CSS, curated and MC'd by Hui Jing Chen

April 2022

Learn more

Web Directions Lazy Load 2022

A conference all about front end performance, curated and MC'd by Henri Helvetica

May 2022

Learn more