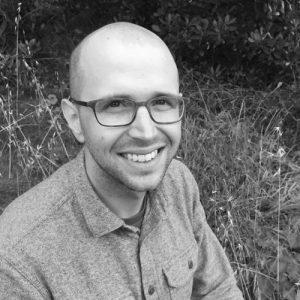 David Jonathan Ross makes fonts that challenge people to set their work apart by going beyond the generic workhorses and confronting the unique visual and technical demands of their texts.
He enjoys working in a variety of styles, but he designs each of his fonts to solve a specific problem. That specificity is what defines his work, along with a little craftsmanship and a dash of the unexpected.
He is originally from Los Angeles, but he started making fonts during his time at Hampshire College. After working with The Font Bureau, he is now working on projects with Type Network and developing display faces for his Font of the Month Club.
Presentations
Watch these presentations by David Jonathan Ross
Conferences
David Jonathan Ross has presented at these conferences