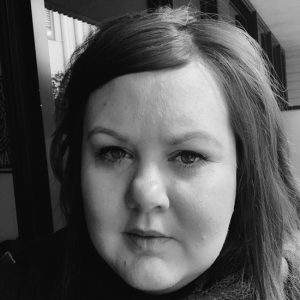 Sheree Hannah is an award-winning freelance designer, speaker and mentor with over 12 years of experience.
Sheree has led the user experience and design offerings at agencies including Carter Digital and Channel T. She has worked with clients including Heinz, Nissan, Mondelez, Monash University, The Australian Ballet, Black Dog Institute, Indigenous Business Australia, The Heart Foundation, Fairfax and LaunchVic.
An advocate for strategic design, her approach lies in creating work that produces business results and puts a dent in the world (the good type).
Presentations
Watch these presentations by Sheree Hannah
Conferences
Sheree Hannah has presented at these conferences