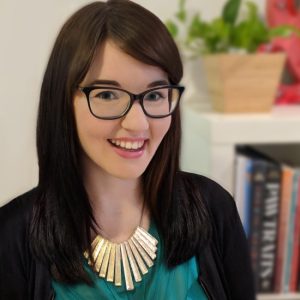 Laura is Head of Product Design at Fathom, a B2B SaaS product in the fintech domain. Over the last nine years, she has worked her way through design and UX roles in a variety of environments, from small agencies to corporate giants. Her experience includes creating digital solutions for travel, government, SaaS, health, fintech, real estate and ecommerce.
Laura has a natural curiosity for solving 'people problems', which makes her a passionate advocate for unravelling complexity, measuring UX, and crafting design systems.
Laura's passion for Design Systems has seen her tackling these initiatives with Flight Centre Travel Group & Queensland Government, along with multiple SaaS product companies in an effort to improve the way products are designed & delivered.
Presentations
Watch these presentations by Laura van Doore
Conferences
Laura van Doore has presented at these conferences