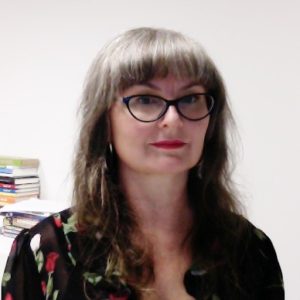 Hilary Cinis is an experience design leader and practioner, currently at Salesforce.
At the time of this presentation, Hilary Cinis was the Head of User Experience at Data61, a business unit of Commonwealth Scientific and Industrial Research Organisation in Australia.
She is a digital industry veteran with over 20 years experience working in commercial and government, across media, marketing and software development and the emerging technology sector.
Presentations
Watch these presentations by Hilary Cinis
Conferences
Hilary Cinis has presented at these conferences