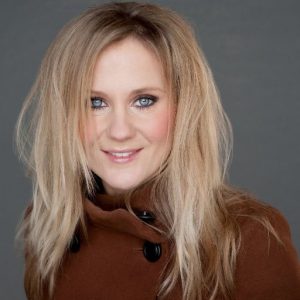 After running an award winning design agency in the UK, and being shortlisted for entrepreneur of the year in 2011, Emma moved to Brisbane and joined ThoughtWorks as a User Experience Designer.
She's the author of the best selling book, voted by Amazon: Beyond The Logo.
She has over thirteen years of experience in branding, visual design and user experience design, and takes a user-centered approach to her work with a focus on, branding, user experience, marketing, interaction, and interface design.
To truly create the 'Total Brand Experience' she believes you need to combine, strategy, design and technology.
Presentations
Watch these presentations by Emma Carter
Conferences
Emma Carter has presented at these conferences