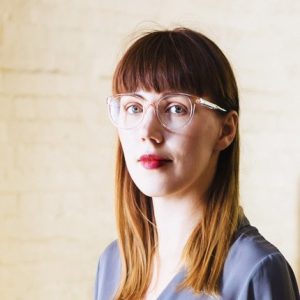 Karolina has worn many hats over the last decade—a designer, front-end developer, community leader as well as diversity and inclusion activist. Currently, she's a front-end engineer at Help Scout, a comprehensive solution for customer success and support. She's also an advocate for Calibre, a web performance monitoring platform aiding in building a faster, more accessible Web for everyone.
She writes and speaks about tech industry culture and ethics, relentlessly pushing towards more diversity and welcoming spaces. Her pieces have been published in Huffington Post, Smashing Magazine, Adobe, The Pastry Box, Creative Bloq and Hack Design amongst others.
With over twenty conferences under her belt, Karolina is also a seasoned organiser, previously curating such well-known events as JSConf and CSSConf Australia or JSConf Europe.
Presentations
Watch these presentations by Karolina Szczur
Conferences
Karolina Szczur has presented at these conferences