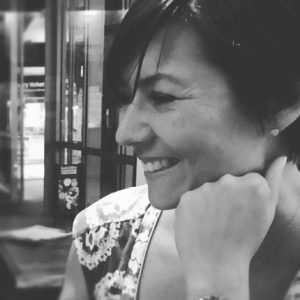 Emma Jones has amassed a career in talent acquisition, management and strategy that spans more than 25 years across global markets. Originally from London, Emma's career has seen her live and work in the UK, US and for the last eight years, Australia. The majority of Emma's career has centred in the IT&T sectors and since arriving in Sydney in 2011, on the digital technology sector.
Notably, Emma built a stabling enterprise channel for tech start-up specialists Mitchellake before joining Australian SaaS success story Ansarada as Global Head of Talent, building a world-class talent capability and scaling up to more than double its headcount in two years.
After Ansarada, Emma founded talent strategy consultancy Future Of Work Australia and thriving not-for-profit tech community Men Championing Change (Sydney & Melbourne) before embarking on new venture Project F.
Presentations
Watch these presentations by Emma Jones
Conferences
Emma Jones has presented at these conferences