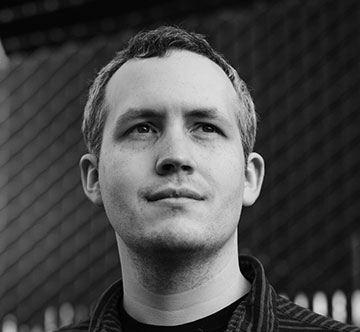 David Demaree is the product manager for Google's Material Design system, encompassing both the open-source Material guidelines and component libraries for web and mobile, as well as Google Material, the unified, Material-based design system for all Google products introduced in 2018. Prior to joining Google, David worked on Typekit, the pioneering web/desktop subscription service (acquired by Adobe), in various roles including principal product manager and web engineering lead.
David is also the author of A Book Apart's Git for Humans, a friendly introduction to version control and Git published in 2016. A web designer & developer since 1995, David is passionate about building tools that help today's and tomorrow's software makers do their best work.
2014
David Demaree is a developer and product manager for Adobe Typekit, focused on user experience, data modeling, and generally trying to make customers happy. Since joining Typekit in 2011 David has led development of several major projects, including full-text search, integration into Adobe's Creative Cloud, and localizing Typekit's user interface. He's also written for A List Apart and spoken about design and code at TYPO Berlin, AIGA Chicago, RailsConf, and WindyCityRails.
Presentations
Watch these presentations by David Demaree
Conferences
David Demaree has presented at these conferences