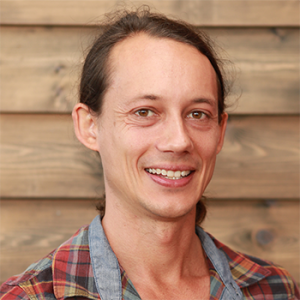 As a founder and developer, Ben Duncan has a passion for technology, startups, and contributing back to his community. He calls the Sunshine Coast, Australia home, and often flies between the US and Europe for work.
He has spent the past decade sharing his vision for the Sunshine Coast as a future tech mecca of Australia. In 2013, he presented this concept in a TEDx talk titled "Silicon Beach."
In 2000, he founded Atmail and, as CEO, grew the company significantly to over 3,000 customers in 65 countries worldwide. Atmail provides email platforms for ISP, Telco and business customers worldwide. He's had the pleasure to deliver this product to customers such as Interpol, Dreamhost, MediaTemple, Singtel, Princeton University, KDDI and thousands of other companies. The software continues to power over 30 million user mailboxes, and he is currently lead Atmail as CTO.
Presentations
Watch these presentations by Ben Duncan
Conferences
Ben Duncan has presented at these conferences