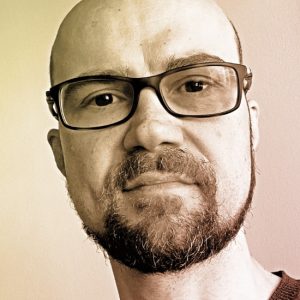 Andrea, loves to craft and optimise websites. He's passionate about user experience and especially web performance.
He writes about the web on his tech blog andreaverlicchi.eu, on Medium and Smashing Magazine, and he loves to speak at web conferences.
He's GitHub fan and the proud creator of many open-source projects, `vanilla-lazyload` amongst others.
He loves nature in all of its forms and – when he's not geeking around – he love cycling, hiking, eating regional food, and all kinds of foreign languages and cultures.
His current job at Netcentric is focused on web performance optimisation.
Presentations
Watch these presentations by Andrea Verlicchi
Conferences
Andrea Verlicchi has presented at these conferences