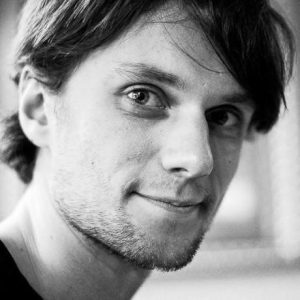 Yuriy Dybskiy is a founder of Puma Browser, a privacy focused mobile web browser with a new way to pay for content and services without ads and tracking.
Previously they worked with the following companies: Lyft, Parse, Meteor, Cloudant and a few others. They helped organize Apache CouchDB Conf and Worldwide Meteor Day and had a bunch of startup explorations that led to "experience" rather than great outcomes.
Outside of work they enjoy spending time in nature, playing tennis, riding motorcycles, reading, taking photos and dancing Argentine Tango.
Presentations
Watch these presentations by Yuriy Dybskiy
Conferences
Yuriy Dybskiy has presented at these conferences