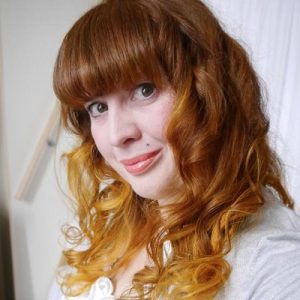 A self-described 'nosey person', Rose has worked on user-centred design projects across the world with a heavy focus on financial and public sector services. She's currently leading service design engagements for Fjord's studio in Sydney, as well as following her passion in charitable causes.
2018 Update
Rose is a Design Lead with global experience in developing new services for health, finance and government. Having initially trained as a nurse in the UK, Rose turned to design as a way to achieve greater impact on a larger population and has never lost sight of that aim.
In recent years she's worked with Fjord, the Australian Government, Asia Development Bank and with organisations seeking to build their own design capabilities. Her work is always highly collaborative – Rose's view is that no one person can ever innovate as effectively as a collection of well-facilitated experts.
At M4ID, Rose heads service and social innovation design for our flagship programmes, ranging from planning and leading co-design with communities to lending her design skills to transforming global organisation.
Presentations
Watch these presentations by Rose Matthews
Conferences
Rose Matthews has presented at these conferences