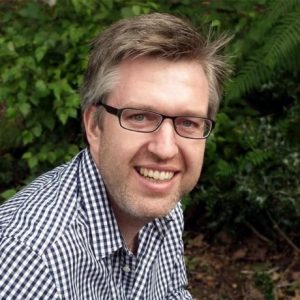 Lovell is a freelance software developer, coding since the 1990s and still learning, with experience across a wide range of industries and countries.
He lives in London with his wife and children, who still occasionally let him do a bit of DJing.
His interest in web performance is partly a desire to reduce energy consumption. Make things fast so we can do less, not more.
Presentations
Watch these presentations by Lovell Fuller
Conferences
Lovell Fuller has presented at these conferences