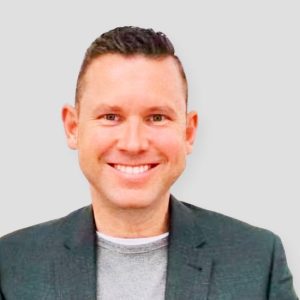 Josh Graham, Chief Dispenser of Pleasantries, has over three decades of experience in the software industry. Although semi-retired, he's a CTO, cloud computing expert, speaker, track host, and chair at conferences on SOA, enterprise architecture, agile software delivery, and technology innovation. He is a "modern enterprise architect"​, applying the principles of agile software development and software craftsmanship across architectural disciplines.
Josh has held leadership roles at influential startups and consultancies like Secure Code Warrior, mPort, Simple Machines, Canva, Atlassian, Hashrocket, ThoughtWorks, and OzEmail.
You may have already met Josh at one of his bars or restaurants.
Presentations
Watch these presentations by Josh Graham
Conferences
Josh Graham has presented at these conferences