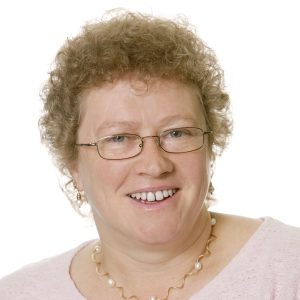 Jennifer is a Director of The Project Factory, a producer of creative multiplatform /transmedia projects across web, mobile, social media, games and virtual worlds. Jennifer is the author of several books and papers exploring the digital space: actively encouraging the telling stories through digital. She also works on digital solutions in the health and wellness space to help support positive behavioural change.
She has worked on projects as diverse as Sherlock: The Network, the official app for the hit BBC series; My QuitBuddy, an extremely successful and effective quit smoking app developed for the Australian Department of Health; Ringbalin River Stories, an SXSW nominated app bringing indigenous stories to life; Breaking Bad News, an AI-based project teaching doctors how to be better communicators; How We Get to Next, a website funded by the Knight and Gates Foundations to foster innovation; Julian Fellowes's Belgravia, a revisioning of the book as an interactive app and site in text, video, images and audio, serialised more like a soap opera than a novel; and more recently PhoneBook, an interactive feature film told in chapters via mobile devices.
She spends her time between Sydney & London.
Presentations
Watch these presentations by Jennifer Wilson
Conferences
Jennifer Wilson has presented at these conferences