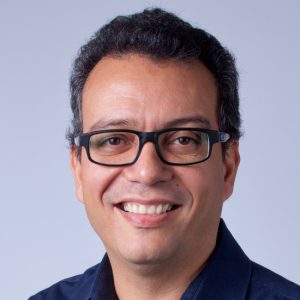 Originally from Brazil, Itamar Medeiros currently lives in Germany, where he works as Director of Design Strategy at SAP.
Working in the Information Technology industry since 1998, Itamar has helped truly global companies in several countries (Argentina, Brazil, China, Czech Republic, Germany, India, Mexico, The Netherlands, Poland, The United Arab Emirates, United States, Hong Kong) create great user experience through advocating Design and Innovation principles.
During his 7 years in China, he promoted the User Experience Design discipline as User Experience Manager at Autodesk and Local Coordinator of the Interaction Design Association (IxDA) in Shanghai.
Presentations
Watch these presentations by Itamar Medeiros
Conferences
Itamar Medeiros has presented at these conferences