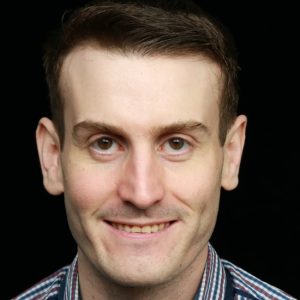 Chris is a seasoned software professional with over 15 years of experience in the industry. Throughout his career, he has held various leadership roles in App Development, Product Engineering, Digital Transformation, and Cloud Computing. He has a proven track record of building and scaling engineering teams (up to 140+ individuals) across multiple locations.
As a Chief Architect (Digital and Application Innovation) at Microsoft, Chris works with some of the largest companies in Australia and New Zealand, serving as a trusted advisor in the capacity of a CTO. Prior to Microsoft, he has worked at Amazon Web Services (AWS), Domain Group, Macquarie Bank, Carsguide, News Digital Media and Westpac Group.
Outside of work, Chris is an avid sports enthusiast who enjoys running and biking, and occasionally participates in marathons. He is also a big fan of technology, streaming services, and gaming. Chris has a daughter named Eleanor, and he and his partner Elaine enjoy a quiet home life, watching movies and visiting local cafes. Although Chris is of Italian descent, he admits to being rusty in the language.
Presentations
Watch these presentations by Chris Modica
Conferences
Chris Modica has presented at these conferences