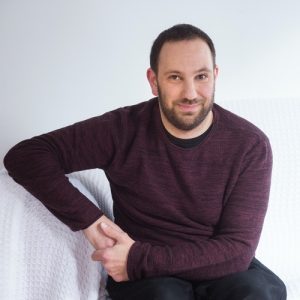 Since 2001, Adem has worked professionally as an accessibility specialist / web developer on all kinds of web projects large and small for companies ranging from not for profits to insurance brokers and large corporates.
His focus has been on accessibility and best practice, he's a big fan of inclusive design, and he believes that the web has the power to change people's lives. It should be usable by all, regardless of ability.
Working with the W3C's Web Content Accessibility Guidelines (WCAG) Adem provides accessibility advice, and develops websites considering accessibility at all stages of development, from design right through to deployment.
Presentations
Watch these presentations by Adem Cifcioglu
Conferences
Adem Cifcioglu has presented at these conferences