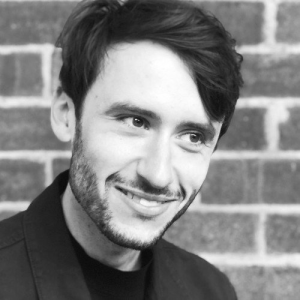 Nate is a digital product designer turned entrepreneur, guided by humans and numbers to help answer the why, the what and the how.
With experience at global innovation studios across Australia and Asia, his work has seen him champion lean experimentation practices, inclusive design strategies and the benefit of metrics with purpose.
Nowadays, he is wielding the power of design to reshape workplace wellbeing, enhancing the way individuals & teams connect, access support and thrive.
Presentations
Watch these presentations by Nate Kraizelburd
Conferences
Nate Kraizelburd has presented at these conferences