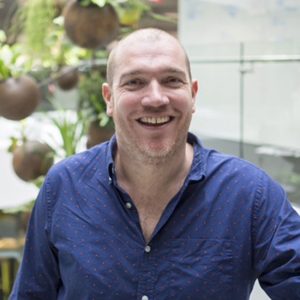 Born to Joy in the harsh Manchester Winter of 77, Dominic has a career that has reached far and wide through Europe, US and Asia PAC.
Dom has responsibilities spanning 5 global R&D centres. He has previously been the GM Program Management for a global gaming company and a Director of Deloitte providing assurance and consulting services across the areas of project management, product management, IT systems and change management.
His roles have spanned technology risk consulting, product development and program management, across businesses in beverage, telco, manufacturing, software development and gaming.
Dom is proud to work at Atlassian, the home of the most intelligent t-shirt wearers in business, as the Head of R&D Program Management.
Presentations
Watch these presentations by Dom Price
Conferences
Dom Price has presented at these conferences