Safety, Justice, Compassion: Shifting the Tech Paradigm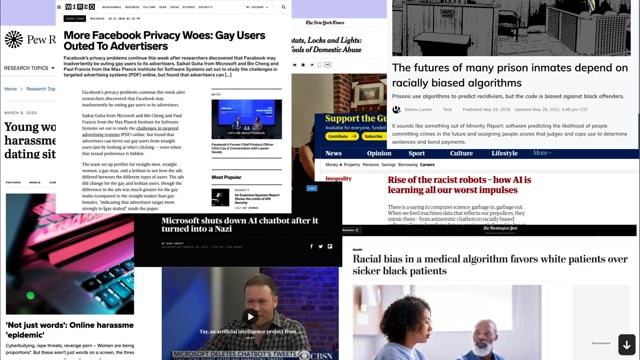 What do we really mean when we talk about "ethics" in tech? What are we actually aiming for, and what specifically can we all do to get there? It's not enough to point out existing issues with racist, sexist tech, products that are easily weaponized for abuse, or harmful tech workplaces – we need intentional strategies for creating a tech industry that is truly ethical.
This talk breaks down the call for "ethical tech" into the need for both our tech industry and the products we create to be focused on safety, justice, and compassion. This talk focuses on how we can transform tech in terms of the industry and the products it makes to prioritize those things, drawing on historical case studies of other movements that shifted paradigms from unethical to ethical.