Conversational interfaces in the browser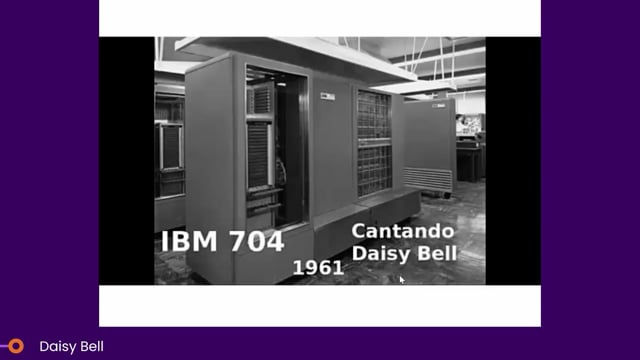 Conversational interactions are everywhere – in our homes, our cars, and on all our devices, but do we have the capability to design and build conversational interfaces in the browser?
The answer is yes; sort of. The pieces of the puzzle are all there, but how well do they fit together and how much can we actually do today?